AMD Ryzen 3 3100 : Uncompromised performance for everyone
The AMD Ryzen 3 3100 Wraith Stealth processor (3.6 GHz / 3.9 GHz) is one of the first 7 nm PC processors to support PCIe 4.0. The third generation Ryzen, codenamed Matisse, impresses with its 4 cores and 8 threads, a base frequency of 3.6 GHz that can be increasedto 3.9 GHz and 16 MB of L3 cache and only65Wof TDP! It comes with its ultra-efficient and quietAMD Wraith Stealth cooling system.The Ryzen 3 3100 from AMD offers a (re)discovery of high-end performance for gaming, content creation and intensive multitasking. With 8 threads and 18MB of GameCache, almost double the cache offered by the second generation Ryzen 3, it allows you to do EVERYTHING even faster and smoother.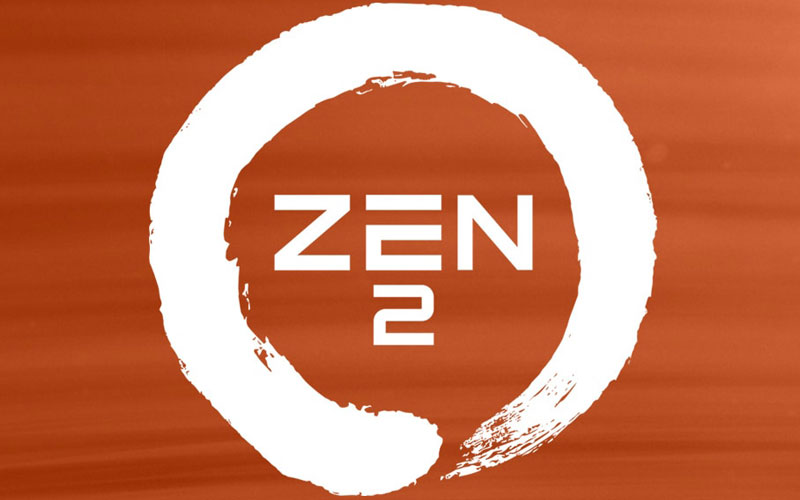 ZEN 2 MICROARCHITECTURE
The Zen 2 cores are designed to make efficient use of available resources to optimise computational performance. Compared to the previous architecture, 2X floating point capabilities and up to 15% higher instructions per cycle enable performance to reach new thresholds. Zen 2 combines performance for next-generation applications with optimal energy efficiency.
4 NATIVE CORES AND 8 LOGICAL CORES
The AMD Ryzen 3 3100 desktop processor offers 4 native and 8 logical cores for smooth multitasking. Thanks to its high native frequency and power-adjusting mode Turbo Core mode, the third-generation AMD Ryzen CPU delivers outstanding performance in gaming, intensive multitasking, video editing, 3D modeling and more. The 18MB cache also enables ultra-fast processing of large numbers of instructions with low latency.