Intel Core i5-10600KF 10th Generation Intel Core Comet Lake-S Processor
The 10th generation Intel Core Comet Lake-S processor offers more cores and Hyper Threading from Core i3 to Core i9. With higher operating frequencies and the same TDP as previous generations, the 10th generation Intel Core processor delivers more performance and smoothness than ever before. The Intel Core i5-10600KF processor with 6 Cores (12 Threads), 12MB of cache and turbo frequencies of up to 4.8GHz without overclocking is aimed at demanding gamers and users who need a lot of computing power every day. With top-notch gaming performance, smooth virtual reality, and intensive multitasking, the 10th generation Intel Core processors are ultra versatile and at home in any situation. The Intel Core i5-10600KF does not have an integrated graphics controller , which is rarely used by gamers and power users. This gives you greater flexibility in choosing the right graphics card for your needs.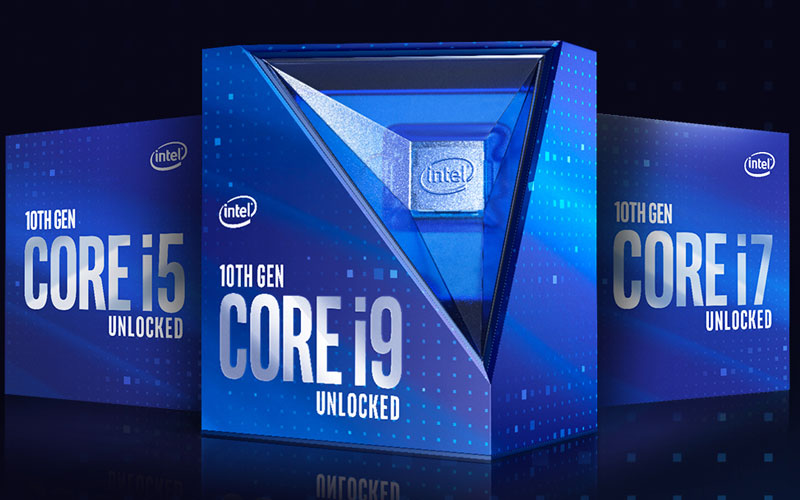 INTEL CORE I5-10600KF: 6 CORES, 4.1 GHZ TO 4.8 GHZ
The Intel Core i5-10600KF processor offers dazzling performance with its base frequency of 4.1 GHz and up to 4.8 GHz in Turbo mode, its 6 Cores and 12 threads and its 12 MB cache. Its 125W TDP allows it to offer high operating frequencies while keeping power consumption under control.
DESIGNED FOR GAMES AND MORE
With the Intel Core i5-10600KF desktop processor, you get the high performance you need to get through the heaviest tasks quickly and without slowing down and enjoy smooth, intensive multitasking. It's also ideal for playing the latest video games, including Triple-A, watching movies in ultra-high resolution, creating and editing digital content, and much more. The 10th generation Intel Core i5 processor features Intel Turbo Boost 2.0 technology that allows for extra power when your usage demands it.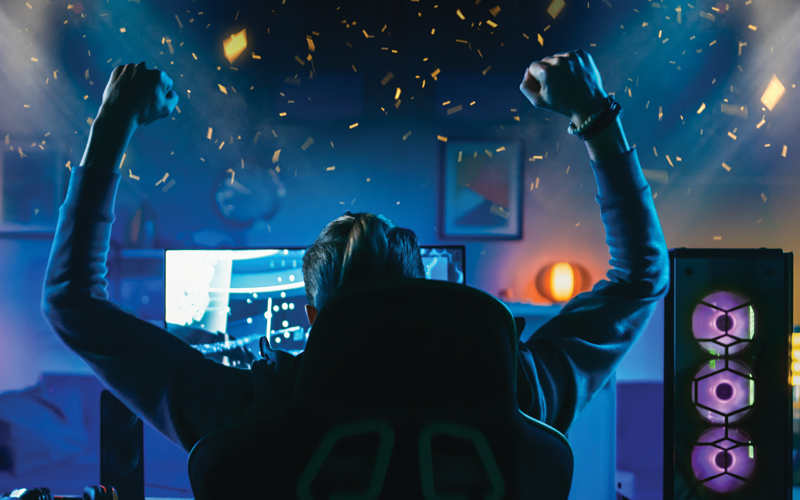 CUSTOMISABLE FREQUENCY BOOST
The Intel Comet Lake-S processor "K" series models benefit from a simple and easy-to-implement overclock with an unlocked multiplier. This feature makes your hardware suitable for overclocking. You can easily reach the maximum performance of your components to accommodate the most demanding applications and the most demanding video games.