Intel Core i9-12900KF : New hybrid architecture for optimal performance
With the Alder Lake processors, Intel has launched a small revolution in the world of x86 architecture by adopting a hybrid technology based on two different types of cores assembled within the same chip: Performance-Cores and Efficient-Cores. With more cores and more power, 12th generation Intel processors are ready for next-generation gaming, PCI-Express 5.0 graphics cards and DDR5 RAM.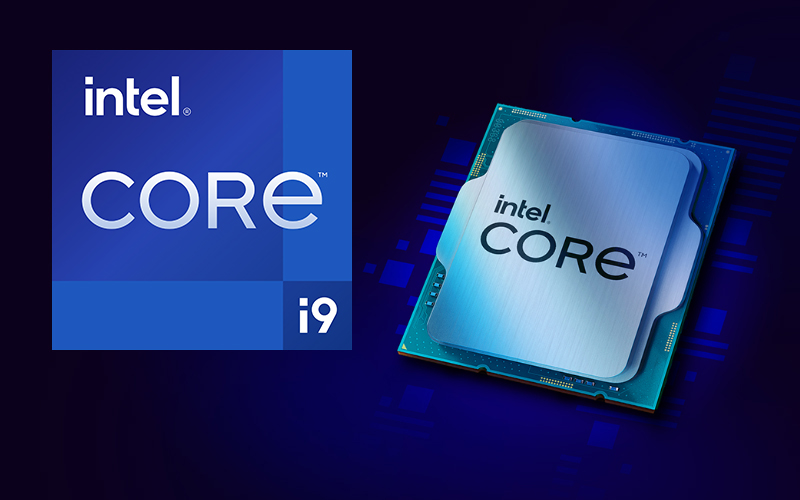 INTEL CORE I9-12900KF 16-CORE (8P+8E)
16-Core / 24-Thread Processor
8 Performance-Cores (3.2 GHz – 5.2 GHz) + 8 Efficient-Cores (2.4 GHz – 3.9 GHz)
L3 Cache 30 MB + L2 Cache 14 MB
Unlocked (multiplier coefficient unlocked for overclocking)
IGP : None
Memory controller: DDR4 / DDR5
PCI-E 5.0 compatible
TDP: 125W
Max. TDP (Turbo Power) : 241W
CORES AT WORK
Intel's new high-performance hybrid architecture integrates two core families into one processor for a smoother gaming experience. Intel Thread Director prioritizes and manages workloads by determining which core is best suited for each task. Performance cores are designed for unique, low-thread count workloads, enhancing activities such as video gaming or productivity tasks. Efficiency cores are optimised for multi-threading by reducing interruptions from secondary tasks.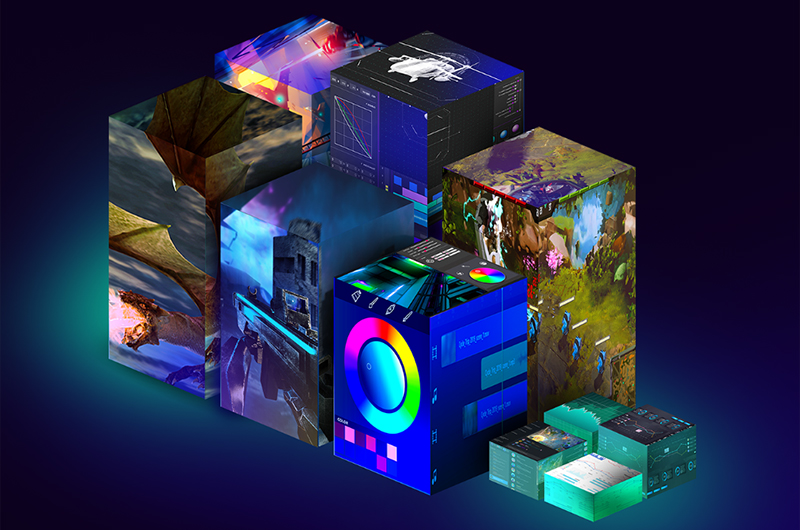 REACH NEW HEIGHTS
With high frequencies, achieve high performance in games. Confidently take on your opponents or explore new worlds with a revolutionary processor architecture that focuses on what matters. Intel 12th generation processors are simply designed for the next generation of gaming.