Logitech G Pro Gaming Mouse Ready to make a difference
This new version of the Logitech G703 Lightspeed Wireless Gaming Mouse features Logitech's HERO sensor to give you superior tracking and efficiency. It's wireless and features Lightspeed technology to give you professional-grade responsiveness and connectivity for long gaming sessions of up to 35 hours. What's more, the natural curves fit perfectly in your hand, while the removable 10-gram weight lets you weigh your mouse down to make it even more comfortable to hold.Powerplay compatible, you'll even be able to recharge the mouse during periods of play and inactivity.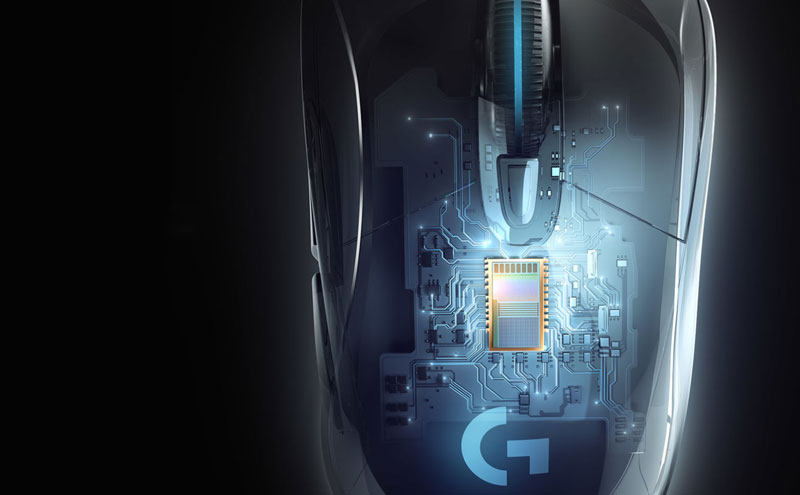 A 16K HERO SENSOR
Get maximum tracking accuracy with Logitech's new, more responsive HERO optical sensor. With the fastest frame rate processing ever, HERO exceeds 400 IPS, offers sensitivity from 100 to 16,000 dpi, and doesn't smooth, filter or accelerate.
Plus, it achieves exceptional accuracy and consistent responsiveness.
LIGHTSPEED WIRELESS TECHNOLOGY
In intense combat, latency can be a decisive factor in winning or losing. The Logitech G703 Lightspeed Wireless Gaming Mouse features Lightspeed wireless technology that delivers a millisecond report rate and a highly optimized wireless connection to help you win a crucial duel in your heated game.
The Logitech G703 Lightspeed Wireless Gaming Mouse lets you plug and unplug the charging and data cable to instantly switch between wired and wireless modes without interrupting your game.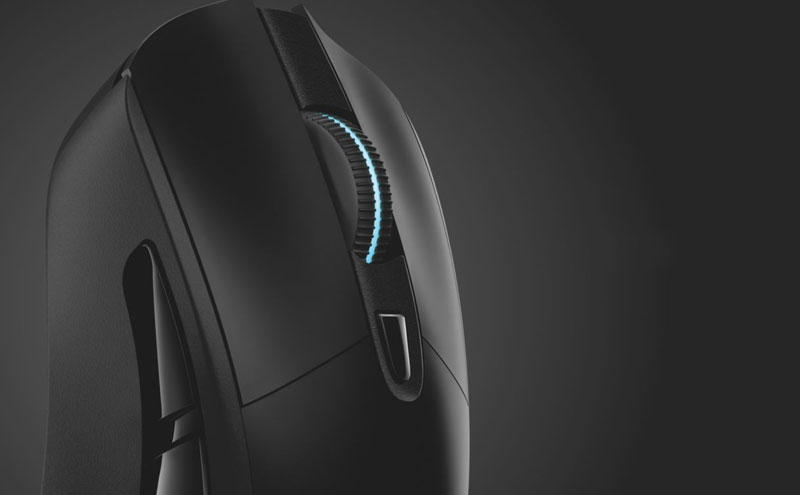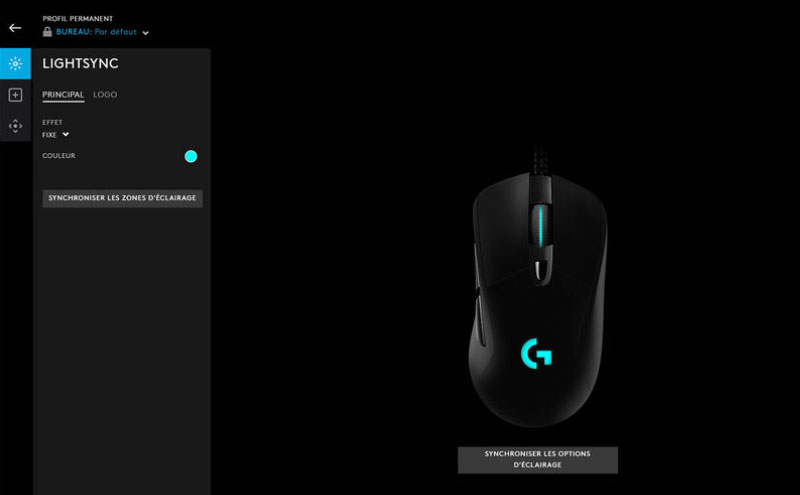 LIGHTSYNC RGB LIGHTING
Customizable RGB lighting lets you choose from 16.8 million colours to select the lighting colour and brightness that suits your personal style, system and environment, or set your lighting to sleep when not in use.
In addition, Logitech Gaming Wizard also lets you sync lighting patterns and effects with other Logitech G devices so your devices can display the same lighting and bring your gaming setup to life with light rings or pulsing lighting patterns.