No one can stop you
Go for the win with the Logitech Wireless Gaming Pro X Superlight mouse. The new weapon of choice for top professional eSports athletes, it weighs less than 63 grams and offers frictionless glide. Equipped with the 25,000 dpi Hero optical sensor, the Pro X Superlight mouse transmits every movement with precision and responsiveness at any speed.With Powerplay support, you'll even be able to recharge the mouse during periods of play and inactivity.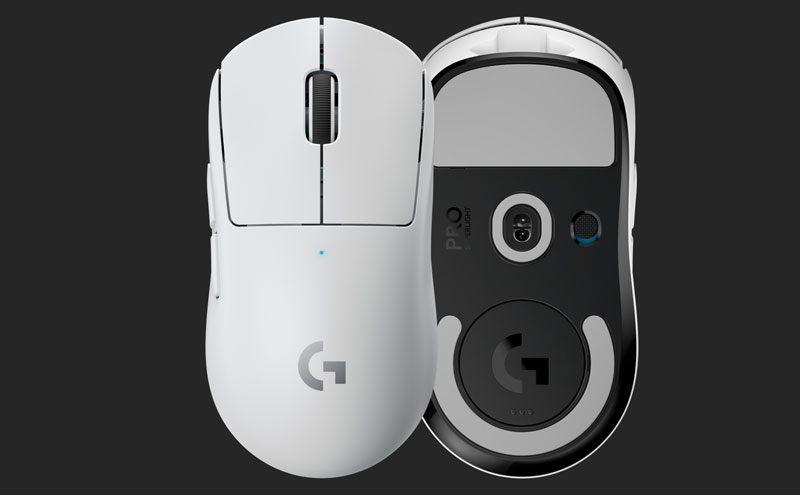 A HERO 25K SENSOR
Get maximum tracking accuracy with Logitech's even more responsive HERO optical sensor. With the fastest frame rate processing to date, HERO exceeds 400 IPS and 40G acceleration, offers sensitivity from 100 to 25,000 dpi and no smoothing, filtering or acceleration.
In addition, it achieves exceptional accuracy and consistent responsiveness.
LIGHTSPEED WIRELESS TECHNOLOGY
In intense combat, latency can be a decisive factor in winning or losing. The Logitech Wireless Gaming Pro X Superlight features Lightspeed wireless technology that delivers a millisecond report rate and a highly optimized wireless connection to help you win a crucial duel in your heated game.
And with up to 70 hours of battery life, there's no need to worry about running out of battery while you play.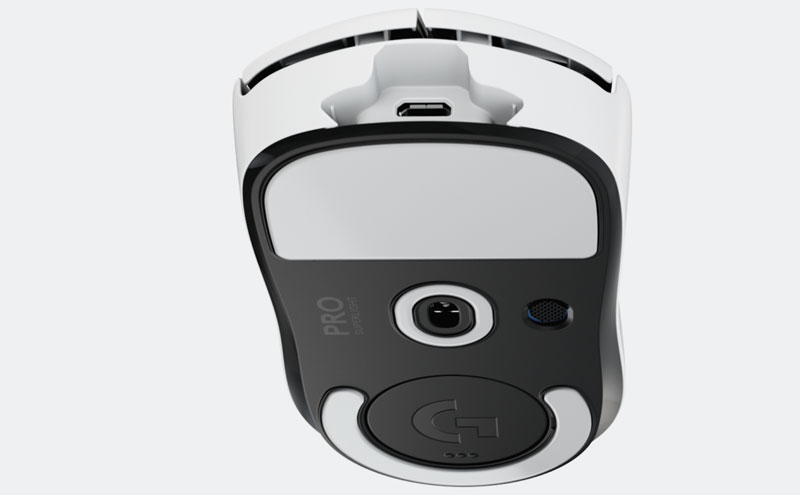 ULTRA-LIGHTWEIGHT MOUSE
The Logitech Wireless Gaming Pro X Superlight is a breakthrough in design, weighing in at less than 63 grams. It's ultra-light and meticulously designed to deliver extreme weight savings without compromising on performance.
In addition, it incorporates large, additive-free PTFE pads that provide a smooth glide to connect with the game in a pure manner. Certified carbon-free, it contains no PVC and uses an environmentally friendly PCR (post-consumer resin).