AMD Ryzen 9 5950X : The Ultimate Processor for Gaming and Streaming
The AMD Ryzen 9 5950X processor is the ultimate gaming and streaming processor: 16 Cores, 32 Threads and 72MB Game Cache. Not to mention the native and boosted frequencies, which reach new heights so you can enjoy your favourite games in the best possible conditions. Combine it with a high-performance graphics card and you can do it all, EASILY.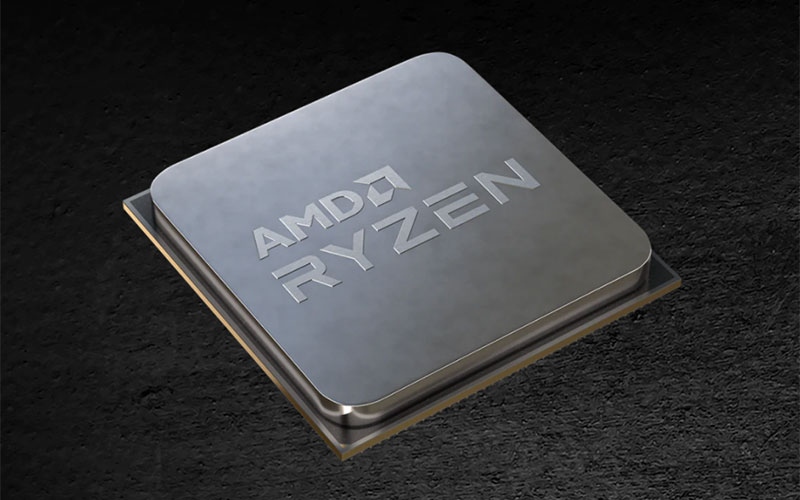 16 NATIVE CORES AND 32 LOGICAL CORES
The AMD Ryzen 9 5950X desktop processor offers 16 native and 32 logical cores for smooth multitasking. Thanks to its high native frequency and its Turbo Core mode, the next-generation AMD Ryzen CPU delivers exceptional performance in gaming, intensive multitasking, video editing, streaming, 3D modeling and more. The 64MB L3 cache also enables ultra-fast processing of large numbers of instructions with low latency.
ZEN 3 MICROARCHITECTURE
When you have the most advanced processor architecture for gamers and content creators, the possibilities are endless. Whether you're playing the latest games, designing the next skyscraper, or using data, you need a powerful processor that can handle it all and more. There's no doubt about it, AMD Ryzen 5000 Series desktop processors are setting a new standard for gamers and artists alike.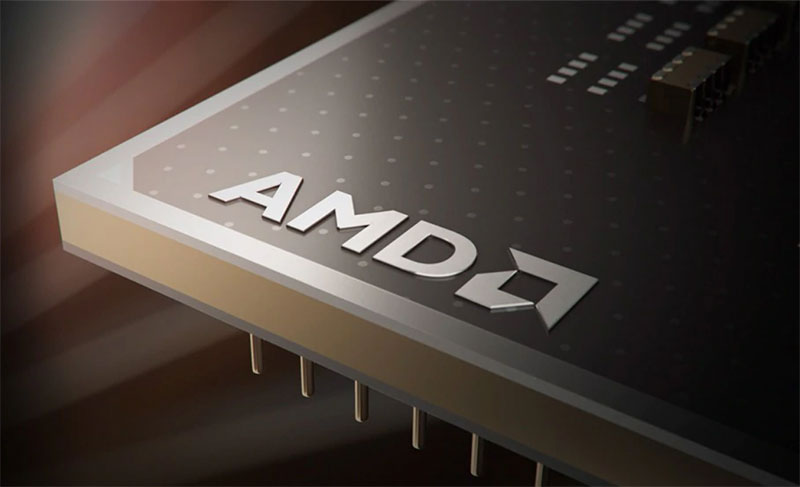 TAKE CONTROL
Ryzen Master is the tool you need to effectively manage your processor performance. It is the simple and powerful overclocking utility for AMD Ryzen processors. Every AMD Ryzen processor is unclocked at the factory multiplier so you can customize the performance to your liking. AMD provides the AMD Ryzen Master utility to access this powerful advantage. The new basic view gives you the ability to automatically overclock your CPU, manually control the amount of overclocking you want to apply, while giving you visibility into important system parameters such as CPU temperature, speed and voltages.